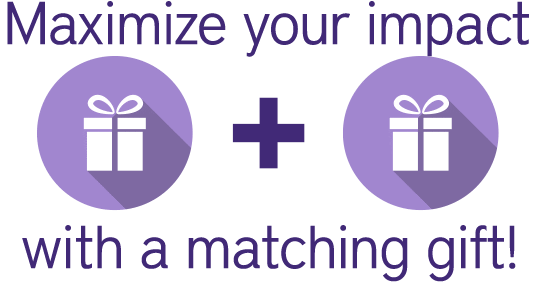 Did you know that many companies will match any personal contribution you give to the choir?
If you or your spouse work for a company that has a matching program, your donation could make double impact.
​
Here is a list of just some of the companies that have matching programs.
Don't see your company?
Just contact us and we'll be happy to do the legwork for you!
Something missing in your life . . . can't quite put your finger on it?
​
If you wish to sing with a vibrant group under an enthusiastic and energetic conductor, learn more about music and vocal technique, and perform beautiful concerts - you must try out!

Choir experience and good sight-reading are a big plus. Dedication and passion are a must.

The choir rehearses once a week on Tuesday evenings at Irvington Presbyterian Church in Fremont and sings a varied repertoire of classical liturgical and secular music from the Renaissance to the present, as well as arrangements of spirituals and songs from around the world.
General Info
To arrange an audition or to observe a rehearsal, contact: info@chambersingers.org
​
We accept new singers throughout the concert season!
​
Rehearsals are held September-May
on Tuesdays at 7:30-9:30 p.m.
at Irvington Presbyterian Church (map)
A note about the audition:
​
Fear not! The audition is actually very simple and casual. If you wish to join MPCS, you will be invited to attend a full rehearsal. This way you will get to know my work and I will get to hear how your voice blends with the choir. Following that rehearsal, you and I will have a brief audition where we can discuss the choir and I can hear your voice again. It is very informal, so please do not stress out about this. In the audition you will be asked to sing parts of the pieces that we will have practiced that evening in the rehearsal. Often these auditions look more like coaching sessions - a real opportunity to learn more about your own voice. From my experience, anyone who is enthusiastic and willing to work hard can become a great member of MPCS.
​
Ofer dal Lal,
Artistic Director