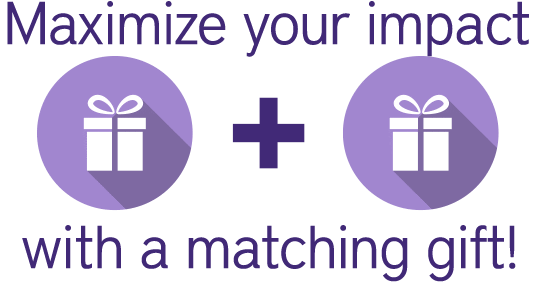 Did you know that many companies will match any personal contribution you give to the choir?
If you or your spouse work for a company that has a matching program, your donation could make double impact.
​
Here is a list of just some of the companies that have matching programs.
Don't see your company?
Just contact us and we'll be happy to do the legwork for you!
Building a joyful, vocal, and involved community
through song
You're invited to join one of our choirs!
A Note From our New Artistic Director, Dr. Corie Brown
I am thrilled to join the Mission Peak Chamber Singers as Artistic Director this spring. The organization's mission to build a joyful, vocal, and involved community through song is strongly aligned with my own personal values as a conductor and educator. Whether I am on the podium with university singers, with a Renaissance chamber choir in Boulder, or with youth choirs in Bogotá, Colombia, my belief in the power of music to build and unite community is strong.
I'm joining a robust organization of two choirs, a fabulous artistic team, and a dedicated Board with excitement and vision to continue to build upon the strong foundation and commitment to true communal singing that is firmly embedded in this group. I look forward to expanding the boundaries of artistic possibilities with exciting programming, and of course, to getting to know both our current and future singers, and our wider community of Mission Peak patrons and supporters.
Mission Peak Chamber Singers is hiring a Managing Director! We are excited to continue to build our community and are looking forward to growing our professional team through the addition of this part-time salaried position. The Managing Director will oversee marketing, publicity, development, and production, working closely with the Artistic Director.
Mission Peak Chamber Singers is working to broaden the reach of what can often be an exclusionary arts community, thus we specifically welcome those who bring diverse perspectives, experience, and depth to our organization.
A full job description and directions to apply can be found here. For more information please contact Artistic Director, Dr. Corie Brown at info@chambersingers.org.
Our World Is Big Enough (original song by the members of our choirs)